Pinnacle Chiropractic Physicians
(330) 928-CARE (2273)
Talk with us today.
1251 Main St
Cuyahoga Falls, OH 44221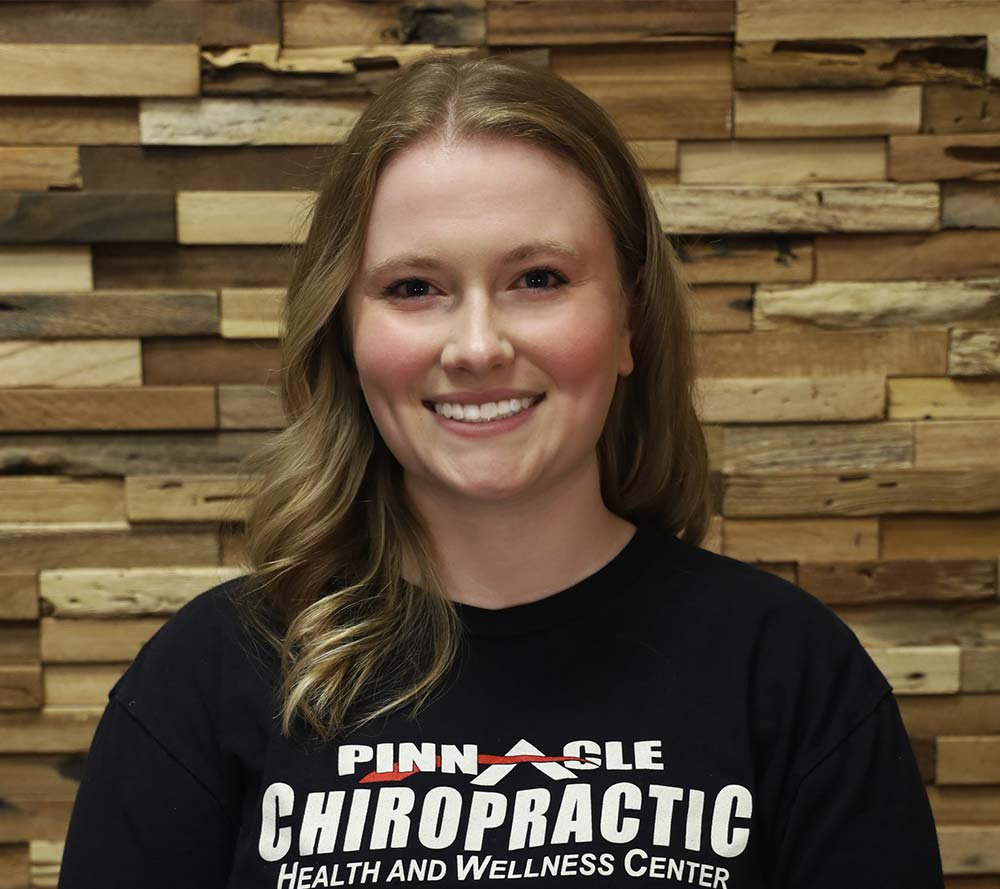 Dr. Courtney Tippetts
Dr. Courtney Tippetts is originally from Draper, VA and graduated from Pulaski County High School. She began her bachelors at Brigham Young University – Idaho and finished her degree while attending Palmer College of Chiropractic and graduated in 2021. While in Idaho she also attended Rexburg College of Massage Therapy and graduated as a massage therapist in 2017.
In addition to the standard chiropractic techniques taught at Palmer, Dr. Courtney is also trained in Blair Upper Cervical technique, Logan Basic, and Activator. While at Palmer she was the President of the Blair club where she helped teach and monitor other students in this technique. The Blair technique has been known to help people with headaches, vertigo, neck pain and more.
In her free time, Dr. Courtney enjoys spending time with her husband (Dr. Ruston Tippetts) and their dog Starlet, and reading. Most importantly, she is looking forward to working in the community and getting to know Ohio better.